LONDON — The NetBlocks Group invites you to join an interactive three-part conversation on emerging issues in internet freedom and digital rights in November.
Full house for #NetBlocks2018 London with @HannahMachlin about to kick off on the need for #DigitalRights worldwide pic.twitter.com/tZUXCwfTVF

— NetBlocks.org (@netblocks) November 6, 2018
Event Details
When: Tuesday 6 November, 2018
Where: Impact Hub Islington, 27 Dingley Place, London, EC1V 8BR, United Kingdom
Time: 7.00 – 8.30 PM
Tickets: £4.90 – Registration via Eventbrite (sold out)
Includes: participation, a copy of the Internet Measurement Handbook and admission to drinks reception
Hashtags: #netblocks2018 @netblocks
Our interactive discussion and all women panel on digital rights is officially SOLD OUT. Thank you all for your support! If you'd like to join the waiting list, please add yourself here: https://t.co/NLcIFq3rpg#KeepItOn #womenintech pic.twitter.com/Sj76LPhNs7

— NetBlocks.org (@netblocks) November 2, 2018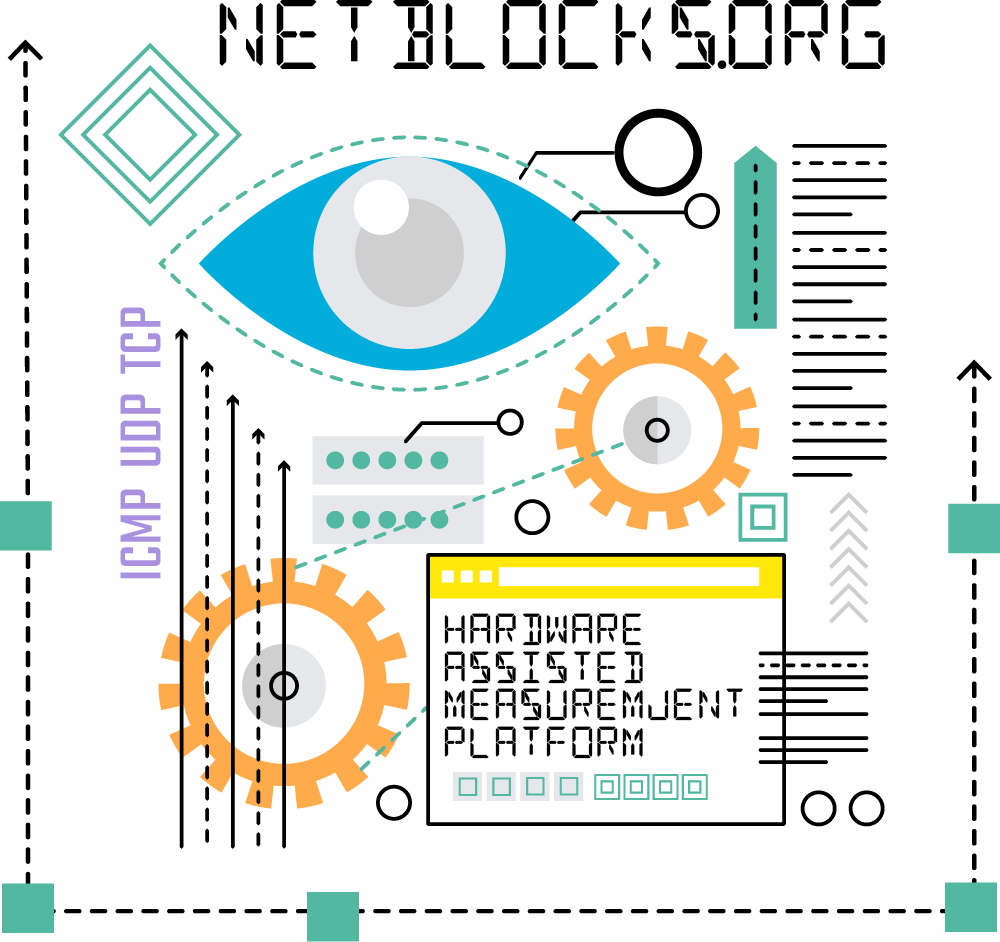 The first part of the evening will be a fast-track introduction to digital rights, answering the big questions: What is internet freedom and online censorship? Why does this matter? Global advocacy manager, Hannah Machlin, will give an introductory talk, answering the big questions: What is internet freedom and online censorship? Why does it matter?
Following which, a simulation will be presented by executive director of NetBlocks, Alp Toker, to show what happens when the internet gets shut down and showcase new technology built to track and visualise network disruptions and cyber-attacks in real time.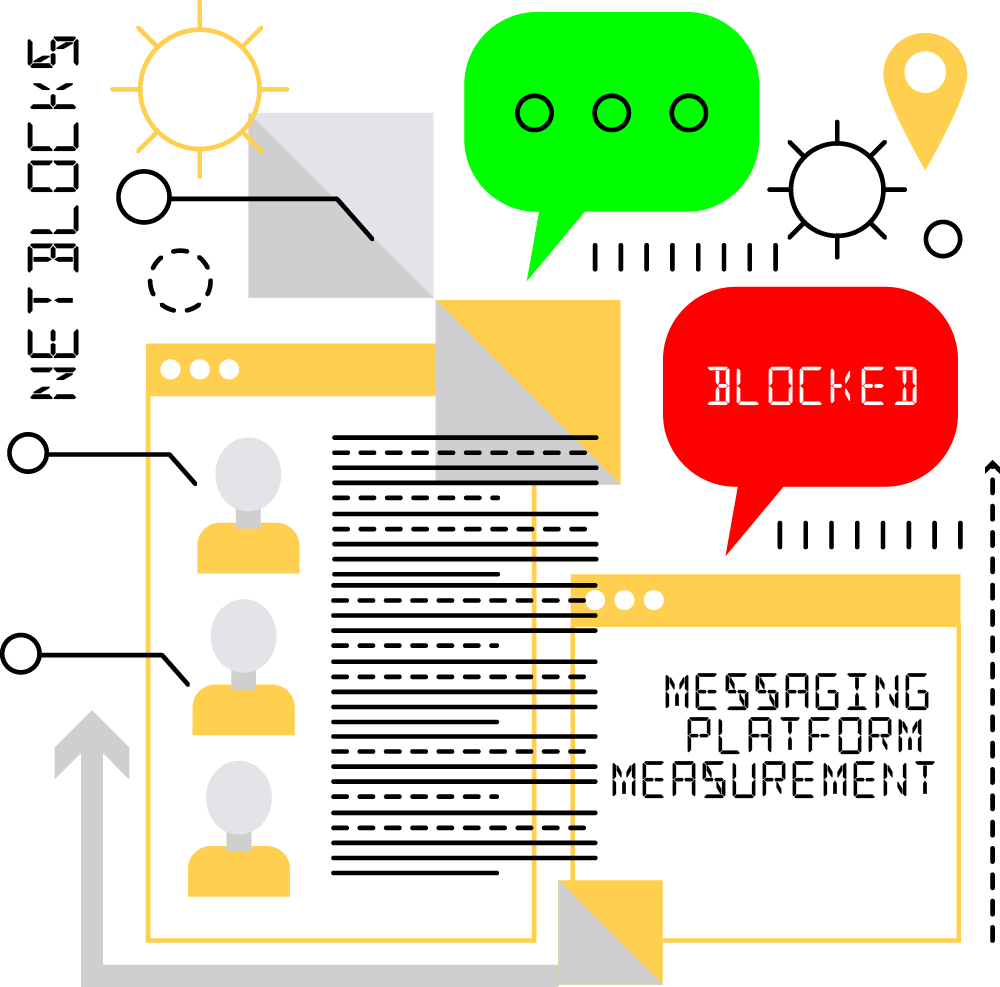 The final part of the event will be an all-women tech and policy panel to debate the ways users can protect themselves online, GDPR, online censorship, ethics surrounding corporate data, and the protection of election integrity.
Panelists include:
Melody Patry, advocacy director for global digital rights organisation, Access Now
Hilary Simpson, public servant with over 20-years of experience, who oversaw the creation of Camden's Residents Index, a government database used to automate the checking of personal information
Isik Mater, director of research, NetBlocks Group, digital security trainer and operations manager at the NetBlocks global internet observatory
Ruth Coustick-Deal, digital rights and privacy activist and creator of the podcast the Intersection of Things
The event is co-hosted by Impact Hub, an open community of purpose-driven entrepreneurs, creatives, doers and dreamers, powered by a shared workspace and learning environment. Impact Hub is part of a global network of over 15,000 passionate individuals and organisations in more than 100 cities around the world.
"According to @freedomonthenet Internet freedom is on the decline globally. The NetBlocks platform is built to to measure and combat that decline" explains @isik5 #NetBlocks2018 pic.twitter.com/vOgqeySUJB

— NetBlocks.org (@netblocks) November 6, 2018
NetBlocks events and socials are space for free expression and independent thought, combining new technology, emerging issues and solutions in ICT governance and decentralisation. Guests participate under the terms of the NetBlocks code of conduct.
Register NowClaim your ticket
---
We're excited to be part of this great @netblocks event on Tues. 6th November in London! Our Advocacy Director @melodypatry will discuss the state of online #censorship & the growing movement for #digitalrights https://t.co/DRCHeRnZIg #internetfreedom #keepiton #womenintech pic.twitter.com/4k0q5sUtEZ

— Access Now (@accessnow) October 18, 2018
6 November: Blocked: your digital rights and how they're under threat. Join 2017 @IndexCensorship fellow @NetBlocks for a discussion on online freedom and censorship https://t.co/X06nk8FIig #KeepItOn #NetBlocks2018 #InternetFreedom

— Index on Censorship (@IndexCensorship) October 17, 2018
What is internet freedom and online censorship? Join @netblocks for a interactive discussion on Tues 6th November https://t.co/VkIzvIq62f #KeepItOn #netblocks2018 #internetfreedom pic.twitter.com/SZZ5ZYWJLP

— Impact Hub Islington (@hubislington) October 12, 2018